I've taken my years of experience flipping thrift store items online and coupled it with my teaching background to teach you how to make money flipping on eBay!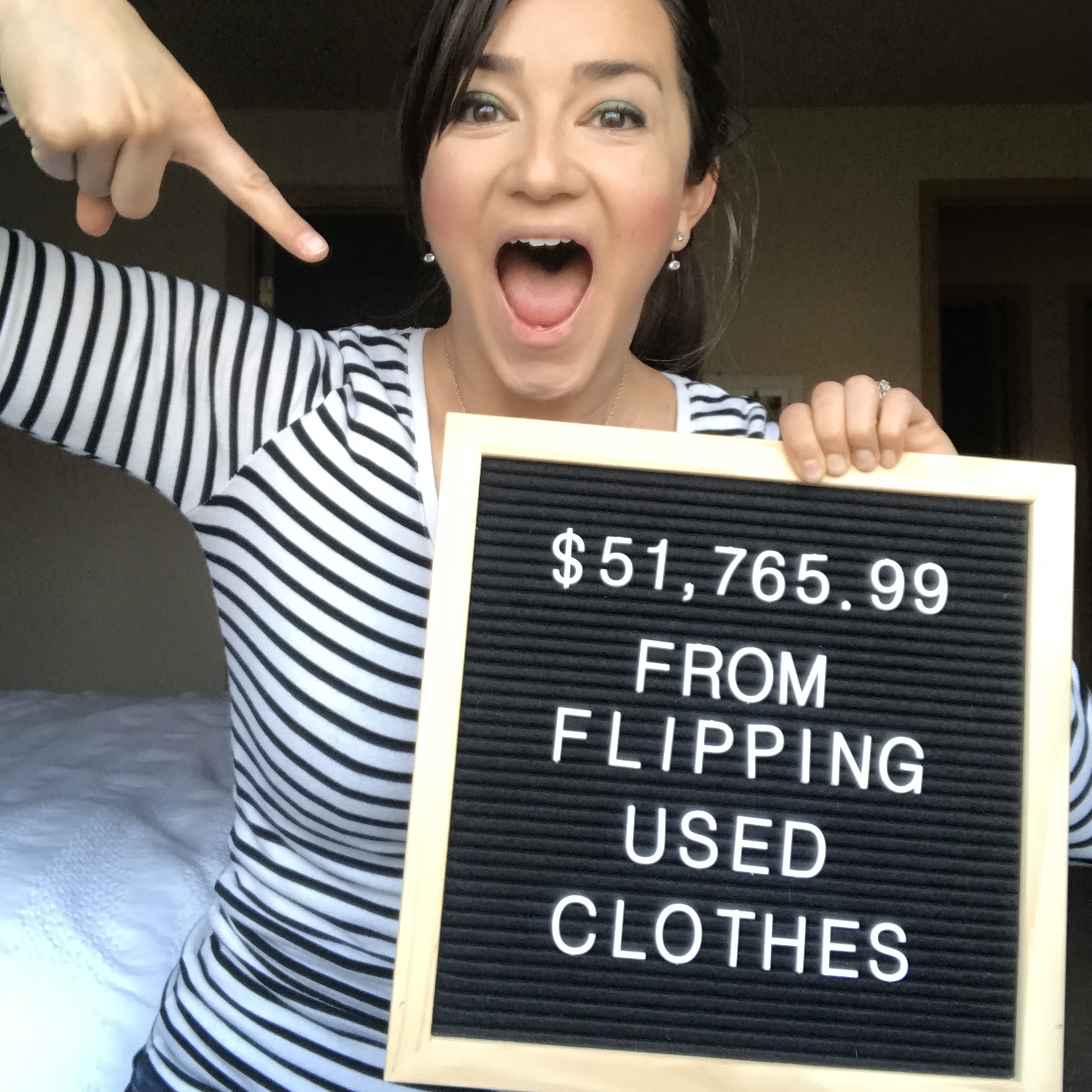 Hi, I'm Lee!
I'm a stay at home mom of three kids who has made over $50K flipping used items online just by working a few hours a week!
I'm teaching others like you how to make money doing the same!